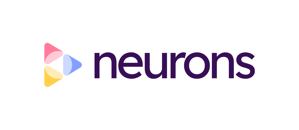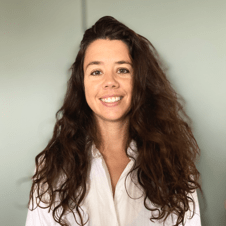 Melodie Vincent
Office & Wellbeing Manager – People & Culture
I am passionate about health and well-being and bringing opportunities into the office to take better care of ourselves. 
At Neurons I am dedicated to creating a working environment where we resource, grow & thrive together. I am a conscientious person whose life has developed around a love to contribute to others' happiness. 
A sense of humor is essential to me and working with integrity is a keystone in everything I do. 
With a wide range of work experience in management, health/social care, and hospitality my compassionate, friendly, and calm approach seems to easily create trust. 
Yoga, meditation & other somatic intimacy practices have been a major part of my life & self-care for 20 years. I undertook professional training in yoga, meditation, women's health & compassionate inquiry in order to invite and share the benefits of such somatic practices with others. 
I love dancing, reading, being in nature, having moments of silliness with my kids, campfires, and making new connections.